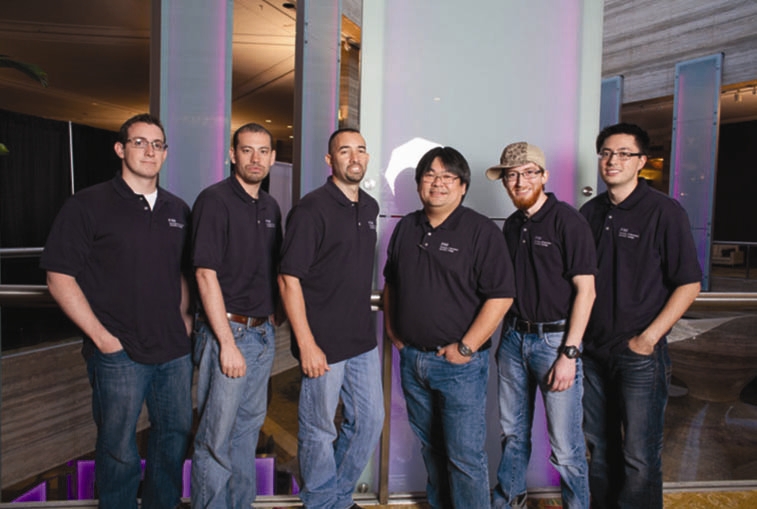 Maryland, USA – September 11, 2012
The UMUC Cyber Padawans—a team of undergraduate cybersecurity students, alumni and faculty—took first place in the North American CyberLympics finals, held online Sept. 4, 2012. The win qualifies the Cyber Padawans to represent North America at the Global CyberLympics on Oct. 29, 2012, in Miami, Florida.
Through three rounds of competition that began on Aug. 8, the Cyber Padawans topped a field of almost 80 teams, some from other colleges and universities and others composed of professionals working in the field. The EC Council (the International Council of Electronic Commerce Consultants) sponsored the event and announced the final results on Sept. 10.
[button color=default-button1 url="https://www.umuc.edu/visitors/news/padawans_cyberlympic.cfm" size="small-button" target="_self"]Read More @ UMUC.edu[/button]